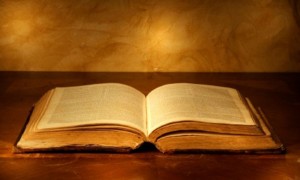 We Believe:
Nothing in creation "just happened". God made it all.

The Bible is God's Word to us; it is Truth without error, and provides God's perfect guidebook for living.

God uses ordinary and imperfect people for the most extraordinary purposes.

God has allowed evil to exist to provide us with a choice; God can bring good out of any evil scenario.

Jesus is the Son of God; He took our sins to the cross with Him and arose from the dead after three days.

Christianity is not a religion – it's a relationship with God that is offered as a free gift to everyone; it's up to us to open the gift.

The Holy Spirit is God living in and through us.

The church is here to serve people like Jesus served people – we are God's Plan to show others who He is.

Heaven and hell are real places.

Jesus is coming again.